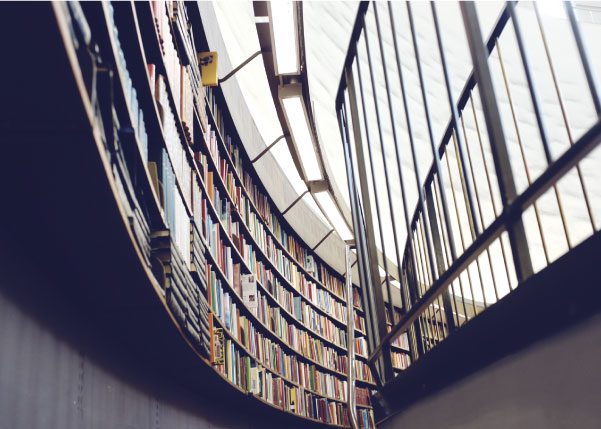 EDUCATION
---
Our organization is designed to continue to add benefits and value to our client. We build platform for institutions to map their international marketing plans. With our proven results in this industry, the framework we are using will be the gravity for us to further assist Malaysian institutions in their global outreach.
---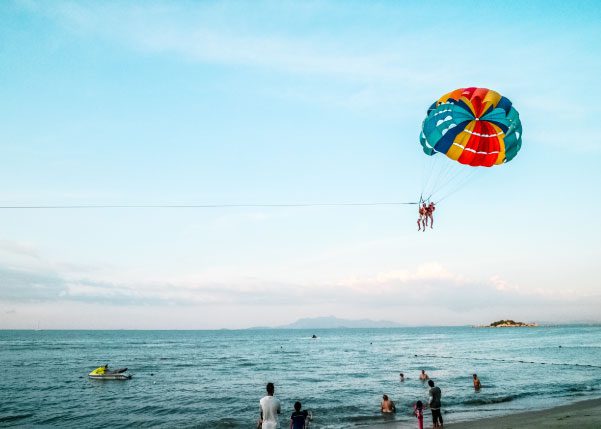 LIFESTYLE
---
We are indulged in providing the industry a reliable customer focused range of lifestyle event services. Utilizing our passion, resources also our creative engineers and specialists' chemistry in many different fields, we are able to equip and compliment our client needs in diverse channels that will create an unforgettable atmosphere.
---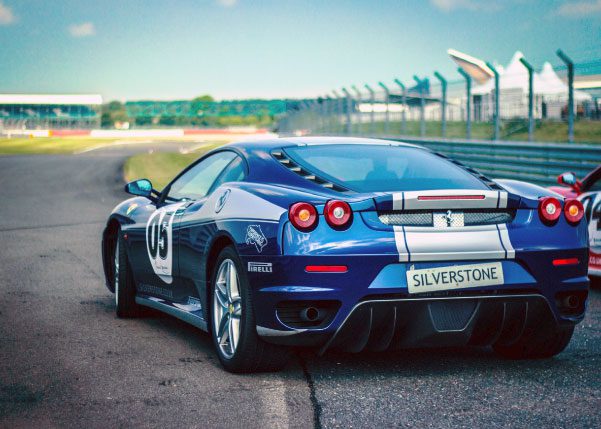 MOTORSPORT
---
With more than just sighting laps, we design another experience for the enthusiasts out there by bringing the normal track days to a new experience. We challenge passion on track and merciless driving skills to enjoy world-class feels. Throughout our motorsports event platform and showcase, we enhance brand presence and engagement.
---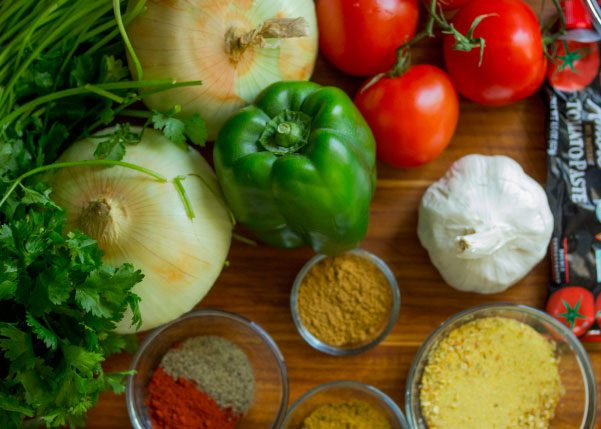 HEALTHCARE
---
We see healthcare marketing as a two-way approach of educating. We gather intels to understand the needs in the market and share with our clients for them to be able to provide valued services and capitalized demands globally. We communicate available treatments to patient at international scale with our beyond borders practice.
---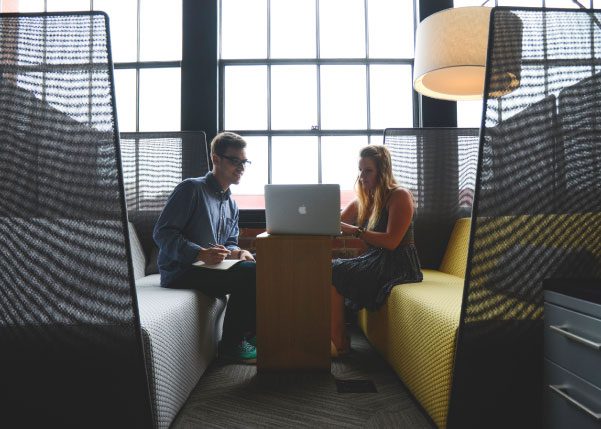 CUSTOM TRADE SHOW
---
We have held exposition with our specific methodology 'Art of Expo' at international stage across the world. Here with our experience, network and capacity, we create and control event from approach stage, design, development stage, and execution to meet your international marketing objectives and extend your global outreach.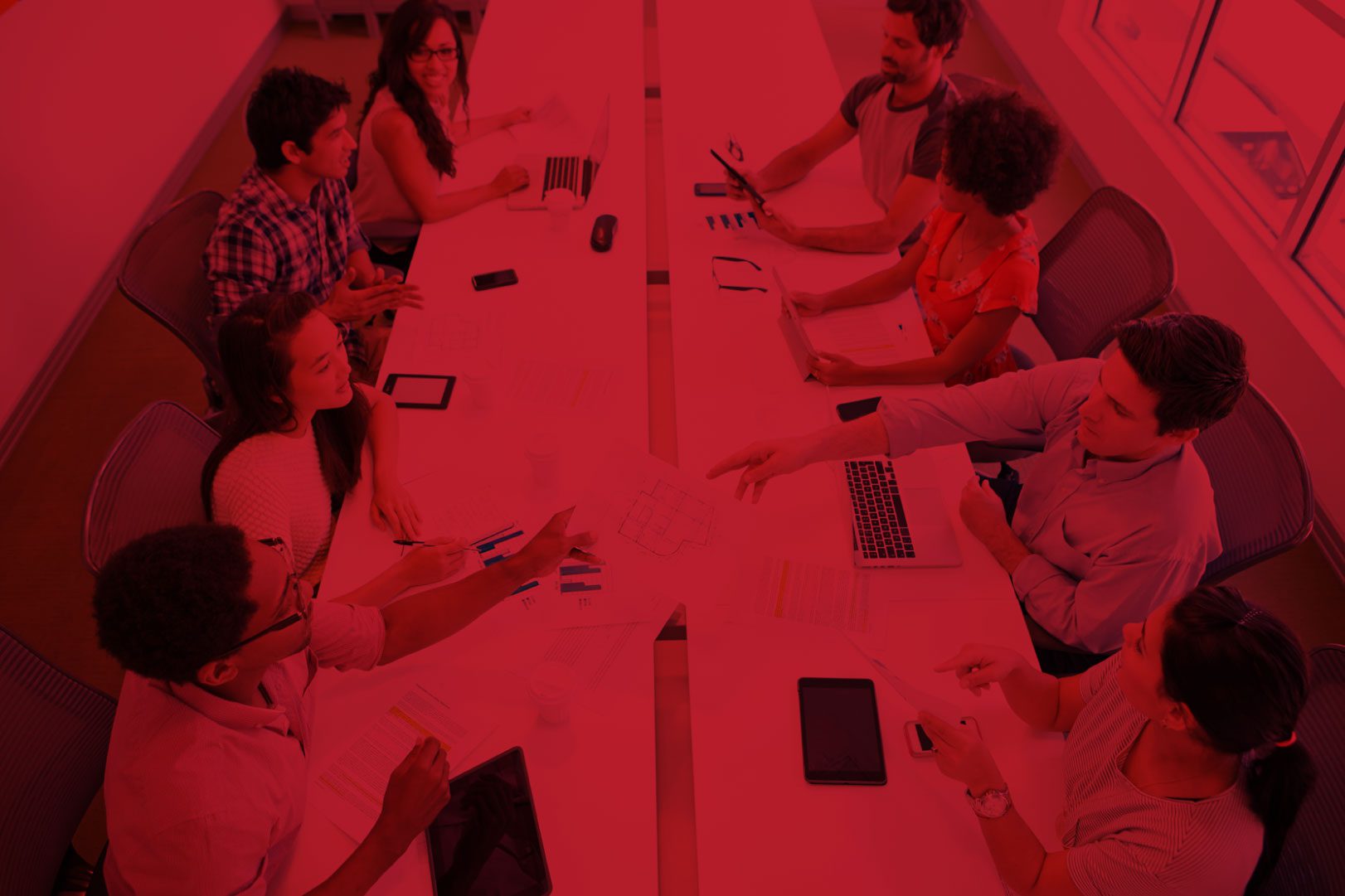 LETS WORK TOGETHER!
---
If you're looking for international marketing partner to help your business grow, we are the answer. Within our collaborative environment, extensive experience, established network of influence plus our creative enhancement in design and visualization, we always position our client and their brand at a level of optimized market trust aligned together with expected assurance of return in hand.
---