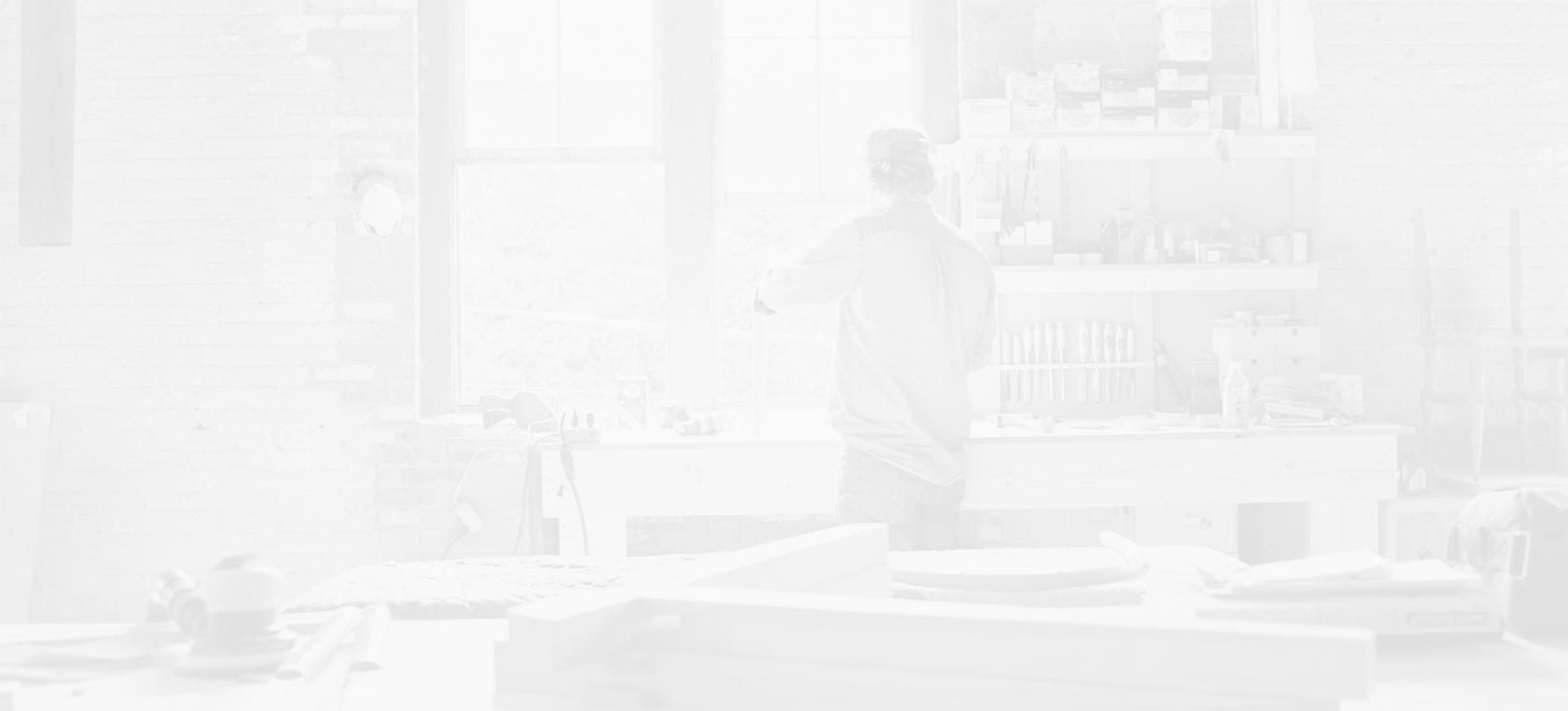 HEADQUARTERS
---
Rexpocentral Sdn Bhd
L1-13 Cova Square,
Jalan Teknologi PJU 5,
47810 Kota Damansara,
Selangor Darul Ehsan,
Malaysia.
---
T: +603 6142 6001
F: +603 6142 6002
SEND A MESSAGE
---
Interested to know more about what we do? Please send us a message and we'll be in touch with you shortly. Alternatively, you can always just give us a call!
INDONESIA

---
T: +62 812 6099 5485
F: +62 877 6926 2881
MYANMAR

---
T: +959 506 289
CAMBODIA

---
T: +923 21 53 57
F: +971 4 351 2111
SRI LANKA

---
T: +94112587530
M: +0772566936
UNITED ARAB EMIRATES

---
T: +971 4 351 2999
F: +971 351 2111
IRAN

---
T: +989212286596
SAUDI ARABIA

---
T: +966114625832
SUDAN

---
T: +249 912402023
F: +249 902638197